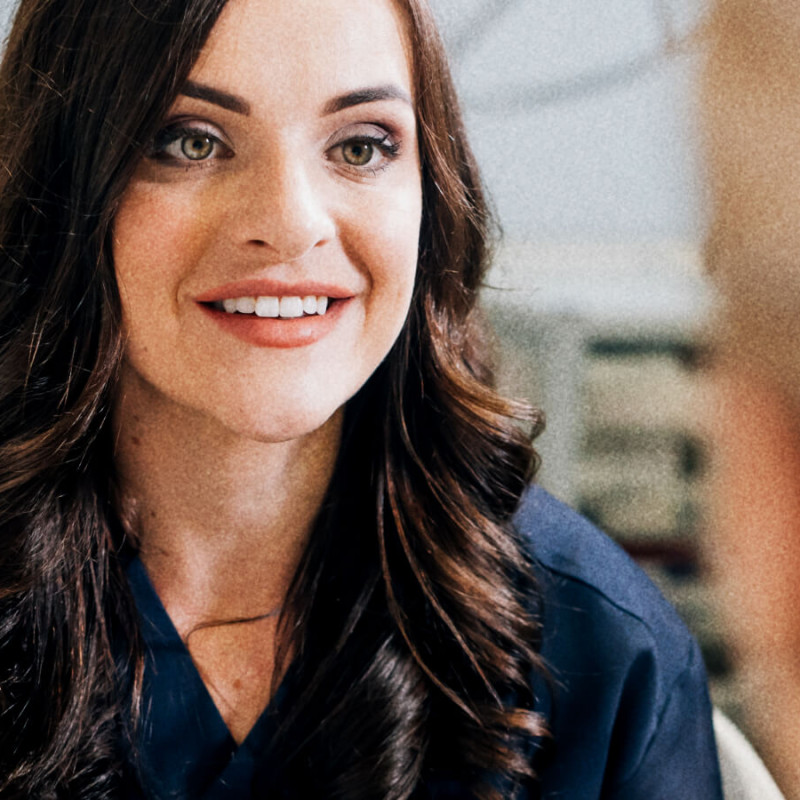 Price –

Skin Analysis

Treatment time –

30 minutes
Making a difference
Click or drag the slider upwards or downwards to see more of the before/after image.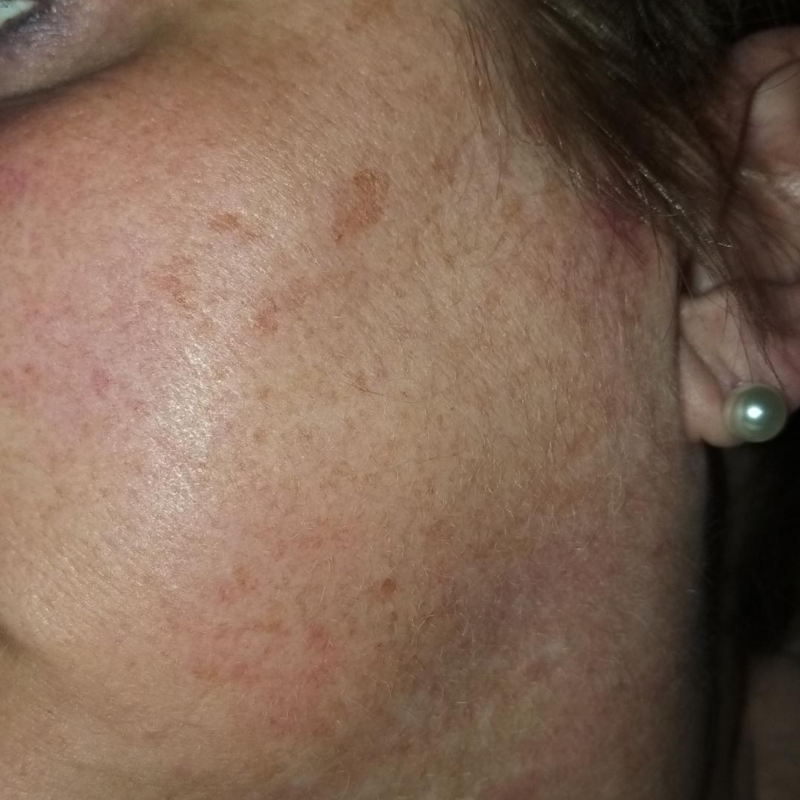 Before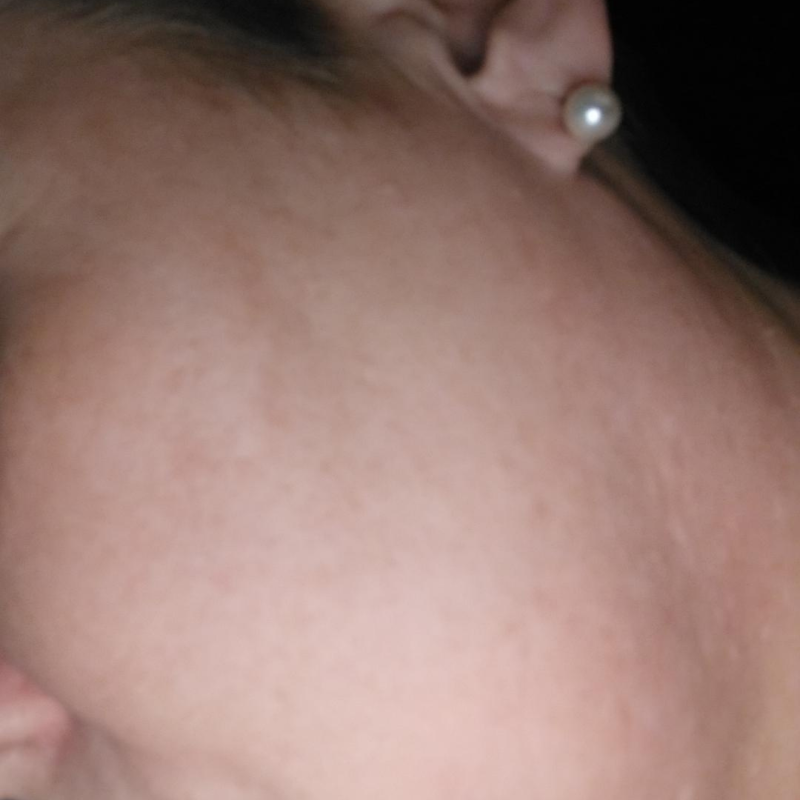 After
Skin consultation with Skin analysis
We will be able to identify:
Blocked pores

Excess oil production

Acne / acne scarring
Pigmentation and sun damage

Fine lines and wrinkles

Skin laxity
Patient reviews
Cannot recommend this clinic enough. Dr Chris and Dr Judith are amazing at what they do. They will take the time to discuss your concerns and will be honest about what they can, and will, do. Make an appointment; you will thank yourself later.
I had Fillers on Saturday, with Chris one of the Doctors. I found him to be attentive, he listened to what I wanted, he was warm and smiley which instantly put me at ease. ( I'm a bit of a wuss when it comes to needles). The biggest plus for me was that he was very gentle, not forgetting the results! I'm very pleased with my results. I would recommend Chris to anyone. Good Job and Thank you." When speaking about Dr. Hutton
Can't recommend Array Aesthetics enough. I've just had non surgical rhinoplasty and I am so pleased with the results. Chris was excellent, very informative and put me at ease, talking me through the whole process. I am over the moon with the results and will definitely be back!
FAQs
How long does it take?
Approximately 30 minutes for full skin consultation including skin analysis.
What happens following the consultation?